Final Home Sites Available Now!
Imagine waking on Saturday morning, strolling up to Smiths Ln Dairy for breakfast and coffee overlooking the escarpment while your kids play in the discovery garden. Spending the day at a nearby beach or paddling on Lake Illawarra. Then finishing with a barbecue with friends at Bankbook Park. That is the Vista Park Life!
We were excited (and also a little sentimental) to release Stages 4B, 5 and 6 of The Vale as they are the very last home sites available for sale in Vista Park.
The Vale is the third and final neighbourhood in the exclusive and flourishing Vista Park community and boasts elevated home sites with escarpment views, generous 15m wide frontages and heritage inspired design features. The Vale Design Guidelines have been formulated to ensure The Vale is a high quality, comfortable and sustainable community while being sympathetic and complements the heritage value of the Coral Vale Homestead historic site.
We have a range of home sites and house and land packages available now with options to suit everyone.
For more information about the final Vista Park home sites our house and land packages please register your interest below and our sales agent will be in contact with you shortly.
Yes! I am interested in living at Vista Park!
Home Sites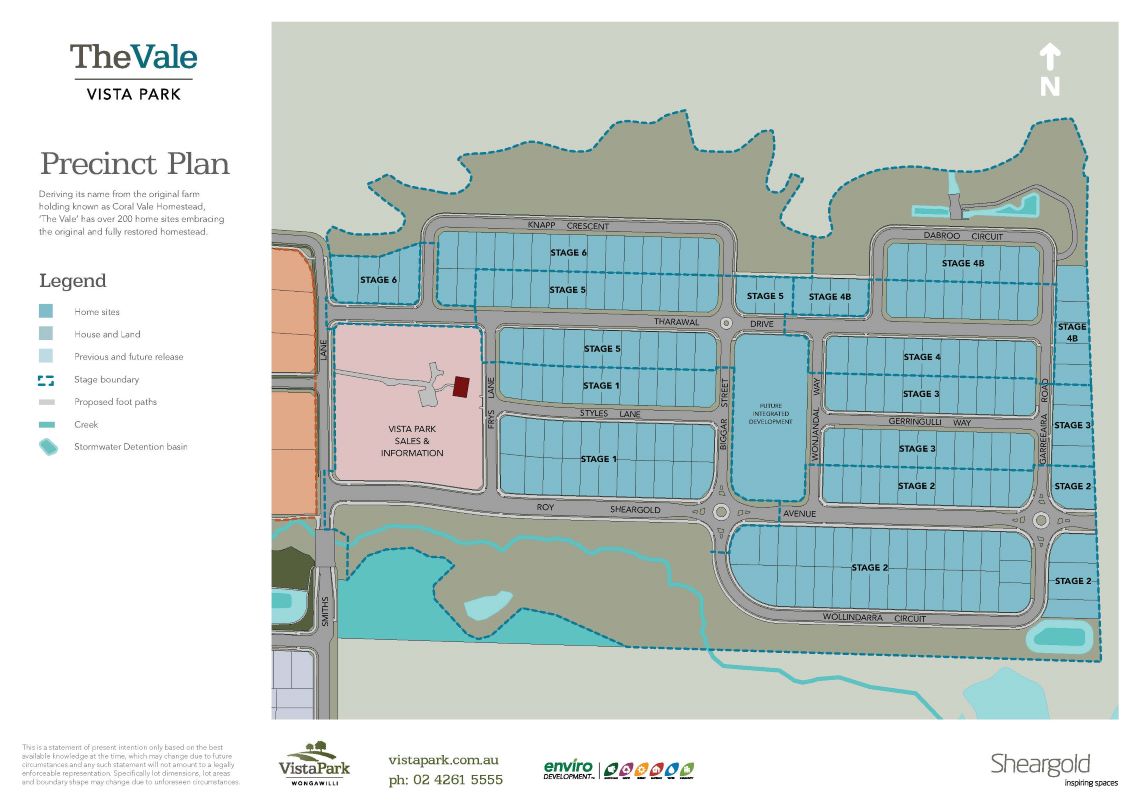 House & Land Packages