Street Library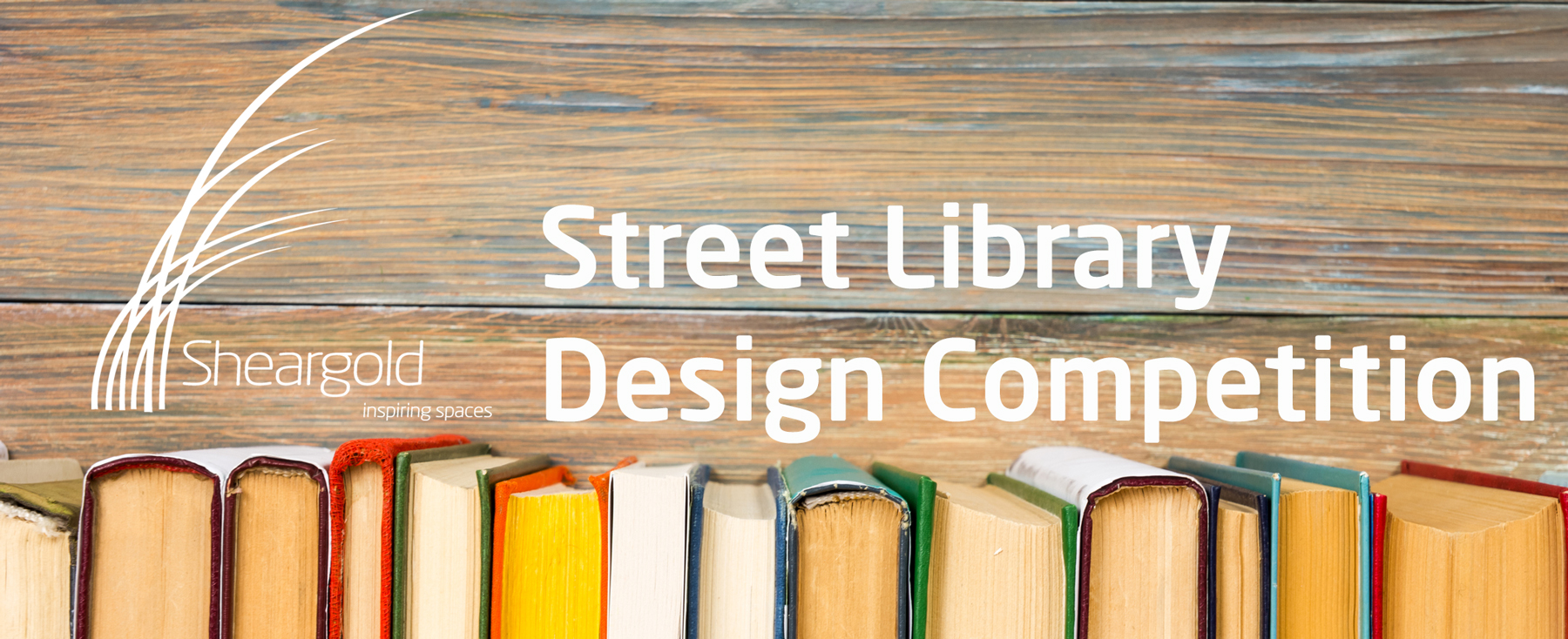 The Vista Park Street Library is located at the front gates to the Coral Vale Homestead (on Smiths Lane)
In late 2020 we ran a Street Library Design Competition, where we asked the community to submit designs to be applied to the Street Library. Kayla from The Ridge was the winner of that competition and we decorated the Vista Park Street Library with her design.
To get the Vista Park Street Library started, the staff at Sheargold donated a selection of books. Since then, members of the Vista Park community have been swapping their once loved books via the Street Library.
The Vista Park Street Library is an opportunity for Vista Park residents to connect and to encourage reading and learning.
Street Library Australia is a great initiative that the Sheargold Foundation have been working with. They are a beautiful home for books accessible from the street. You can read more about Street Library Australia on their website https://streetlibrary.org.au/.