Street Library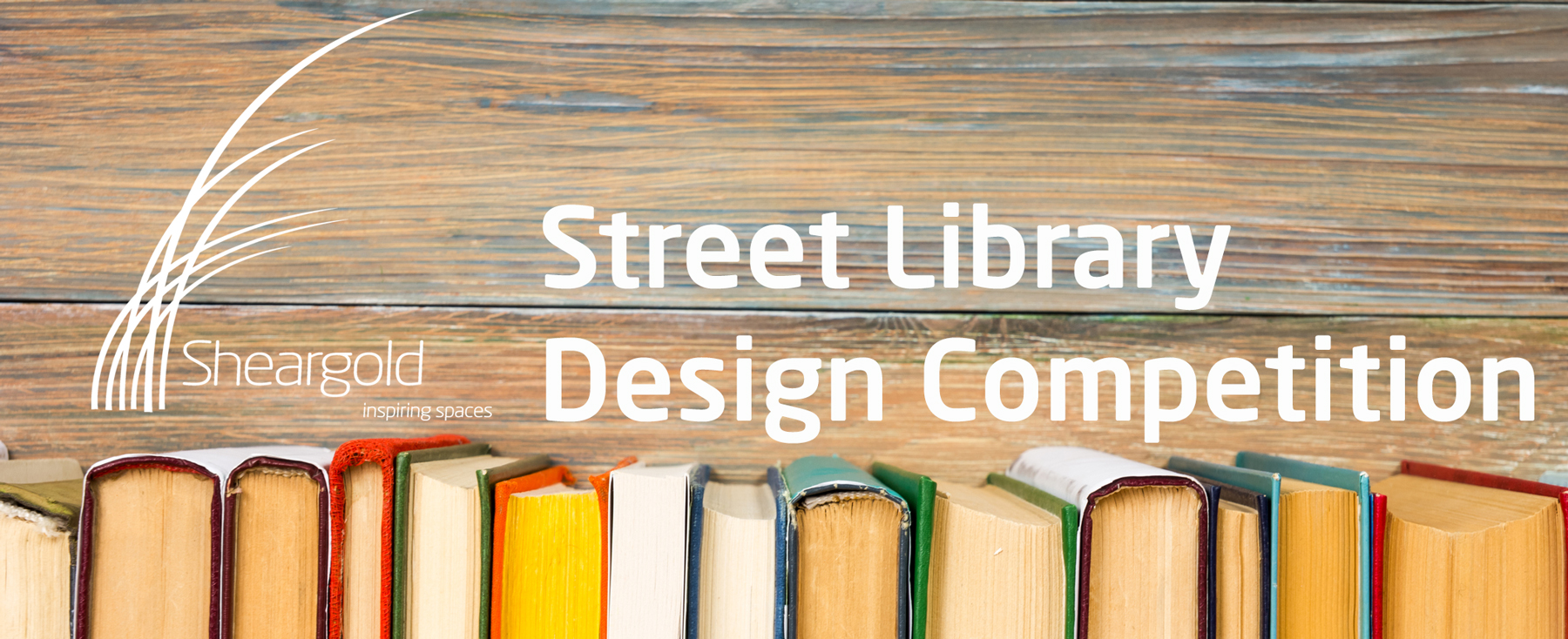 Sheargold is proud to present the Vista Park community with a brand-new Street Library, and you get to design it!

A Street Library provides a home for books that the Vista Park Community can share and borrow. It is a great way to connect with your new neighbours to share the fun in reading and learning. When complete, the Street Library will be positioned near the Coral Vale Homestead for all residents to easily access and will join the hundreds of registered Street Libraries around the country.
So, get creative and find your inspiration to come up with a design! The winning designer will be provided with the Street Library along with paint, brushes and equipment to apply their design onto. Sheargold will then install it for all of Vista Park's residents to start using and enjoying.
Enter Now!
1. CLICK HERE to download the blank template and start designing!
2. Colour and/or paint in the pattern to the library only (keep in mind the front has a window which cannot be painted)
3. Complete the entry form and send both your design and entry form to Sheargold: mail@sheargoldgroup.com
Entries close 8 November 2020.
Terms and Conditions:
1. Eligable only to Vista Park residents (now living at Vista Park, under construction or have settled on your home site).
2. Completed Submission Forms must be emailed to mail@sheargoldgroup.com by midnight 8 November 2020. They must also include the name of the purchaser and your lot number.
3. Sheargold Management will award one winner.
4. The winner agrees to Sheargold sharing any media in submissions on websites, social media and any other promotional material.
5. The winner must apply their winning design and have it completed by 29 November 2020.
6. To the extent permitted by law, Sheargold, its related entities and trusts, its advisors and agencies associated with the sales process, and all of their officers, employees and contractors, are not liable and do not accept any responsibility for:
Any error, omission, interruption, deletion, defect, delay in operation or transmission or communications line failure that may result in a participant's entry not being properly submitted, received or processed,
Any incorrect or incomplete information which may be communicated in the course of the promotional process, or
Any loss, cost or expense incurred by a participant in connection with the promotional process.