Street Library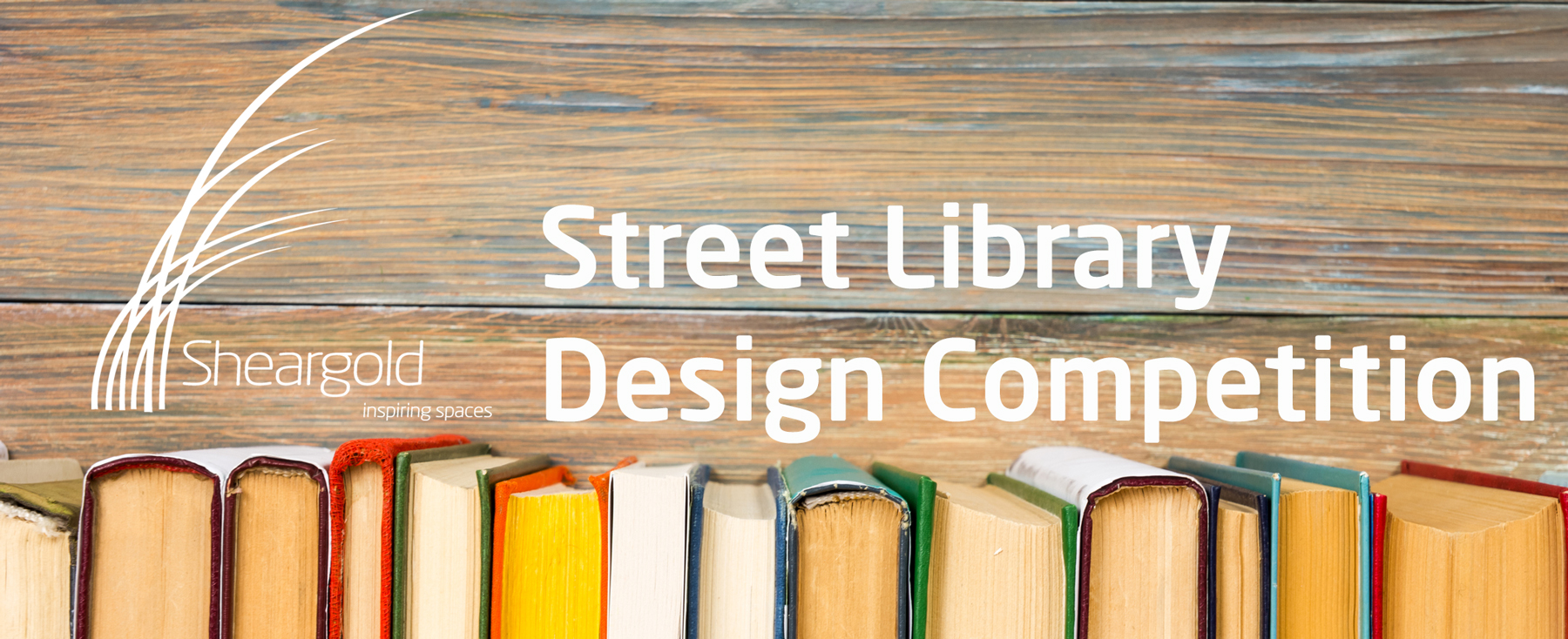 WE HAVE A WINNER!
Congratulations to Kayla from Smiths Lane in The Ridge at Vista Park!
Kayla will now start working to apply her winning design to the Street Library and once complete it will be unveiled for all of Vista Park to admire and use.
We would like to thank all of you who took the time to enter and we look forward to seeing some great reads inside very soon.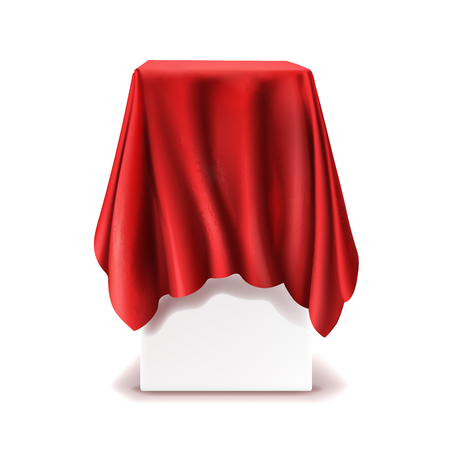 What is a Street Library?
A Street Library provides a home for books that the Vista Park Community can share and borrow. It is a great way to connect with your new neighbours to share the fun in reading and learning. Once decorated the library will located on the fence of the Coral Vale Homestead. To get the library started Sheargold will be donating some books but we hope it provides a great way to connect with your neighbours by sharing those once loved books and encouraging reading and learning.
Street Library Australia is a great initiative that the Sheargold Foundation have been working with. They are a beautiful home for books accessible from the street, if anyone has a book or two that they think others would enjoy they can just pop it in as they are walking past.