Schools & Education
Quality schools situated in the vicinity of Wongawilli are making Vista Park an attractive location for families with young children. All residents of Vista Park are entitled to enrol within the Dapto intake area.
Dapto Public School – 3.7 kms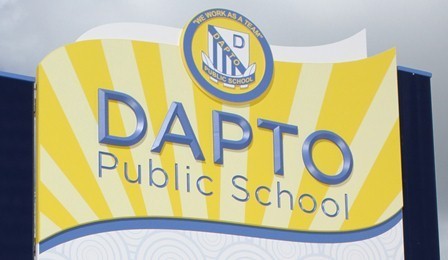 Dapto Public School, located in the Horsley area of West Dapto, is renowned as a quality public education and has the proudest tradition in the creative and practical arts, as well as sport. The school, with its current enrolments of over 600 students, also aims to promote positive partnerships with parents, caregivers and the entire school community. For more information on Dapto Public School click here.
Dapto High School – 5.9 kms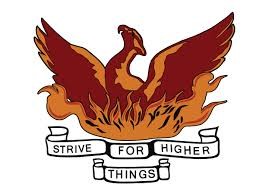 Dapto High School is a comprehensive High School of 880 students. The school offers a traditional curriculum and has a strong tradition in delivering of vast number of sporting opportunities and cultural activities to meet student needs. Recently, Dapto High School has been making significant inroads in its quest to develop Asia literacy and intercultural understanding. For more information on Dapto High School click here.
University of Wollongong - 18 kms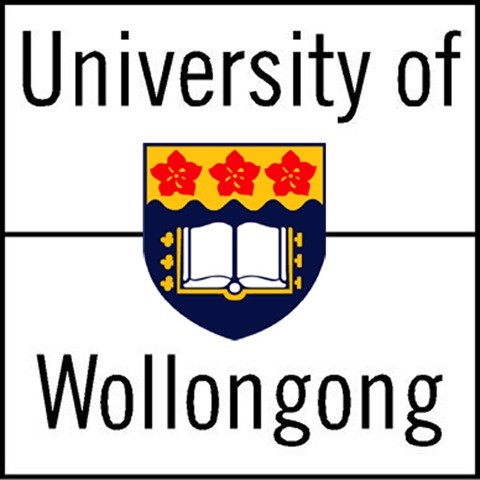 Like many of Australia's universities, the University of Wollongong offers students the balance of coastal, open living but with good access to city amenities. UOW comprises 5 super faculties and has been ranked in the Top 2% of universities in the world.The Wollongong Campus, one of the best in the world, offers a comprehensive range of undergraduate and postgraduate courses and research programs. Apart from the extensive teaching and research buildings, the Campus includes student residences, conference facilities, food halls, cafes, and restaurant and bar, and much more…. For more information on Wollongong University click here.