And the winners of the Vista Park Community Gardening Competition are ….
Firstly, a big thank you to all of those who entered the Competition this year. After a couple of years break it was exciting to see the Gardening Competition return and to be reminded of the amazing pride and effort that Vista Park residents put into their gardens.
This year was also special as it was the first time that Native Grace have been involved. If you didn't get a chance to chat with Luke and Catheryn Maitland of at the pop-up nursery, you can always take the short drive out to their native plant nursery and design studio at Robertson.
There were 5 categories in the Gardening Competition this year and the winner of each category will receive a $500 Native Grace voucher plus a $500 Eftpos gift card!
Luke and Catheryn Maitland have carefully considered each of the entries and we are pleased to announce the winners are:
Most Beautiful Garden:
Lindy and Ian Roberts
Judge comments: Garden was well presented and had good cohesion connecting the gardens and house. Good species selection and healthy plants. Utilising foliage colours, plant layering and flowering at different times give the garden interest throughout the year. Plants cascading over the retaining walls soften the hardscapes well and give more depth. Very charming garden.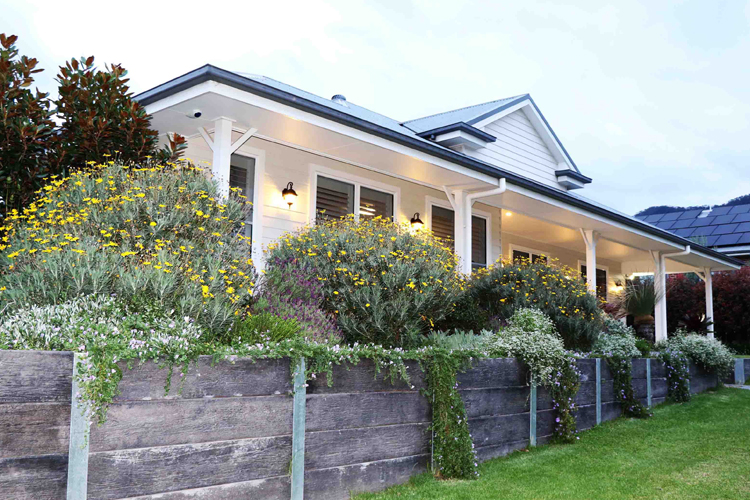 Best Edible Garden:
Trent Yeo and Sarah
Judge comments: Good use of space and raised beds. Gravel paths perfect for keeping weeds away. Photos of produce show healthy fruit and vegetables. Very well-presented garden.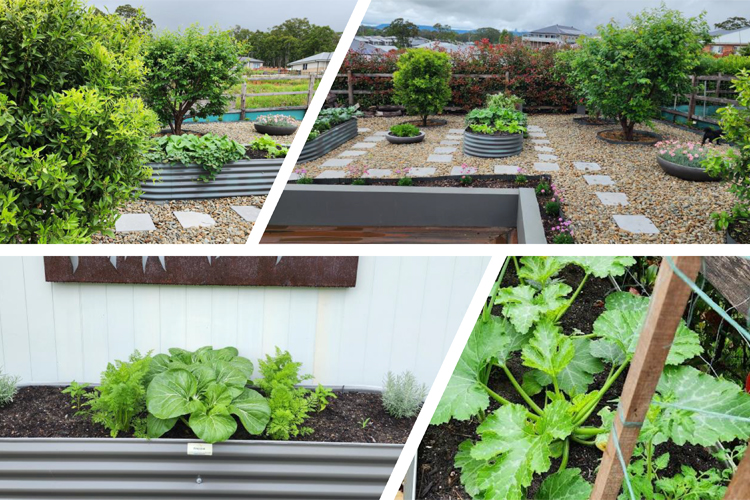 Best Drought-tolerant Garden:
Scott Perkins
Judge comments: Although predominantly lawn and not garden the thought in the preparation and selection of lawn to require less water and the selection of plants in the front area have all made this garden and lawn drought hardy. The management of keeping the grass longer also shades and reduces moisture loss on the lawn whilst aiding in weed control to eliminate chemical use. Good preparation will ensure the garden will also thrive when it's not raining.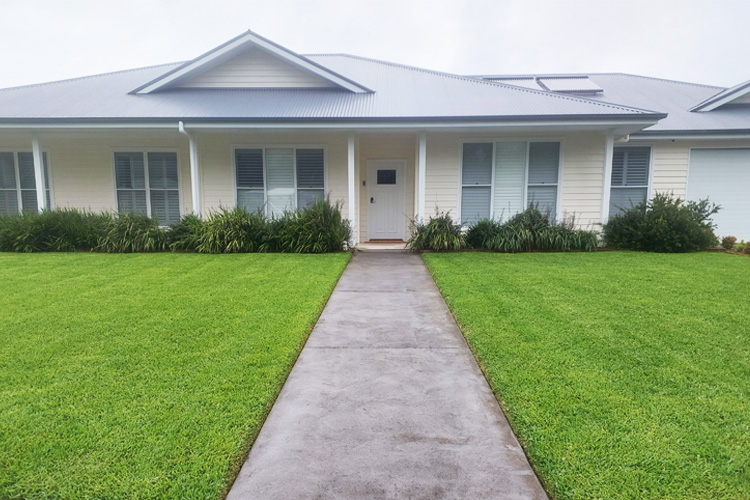 Most Manicured Lawn:
Charlie and Susan Vella
Judge comments: This lawn was presented very well. Uniform colour and weed free. The edges were neat and the length was great. The whole garden was very neat and well presented. We could see the owner takes a lot of pride in lawn and garden.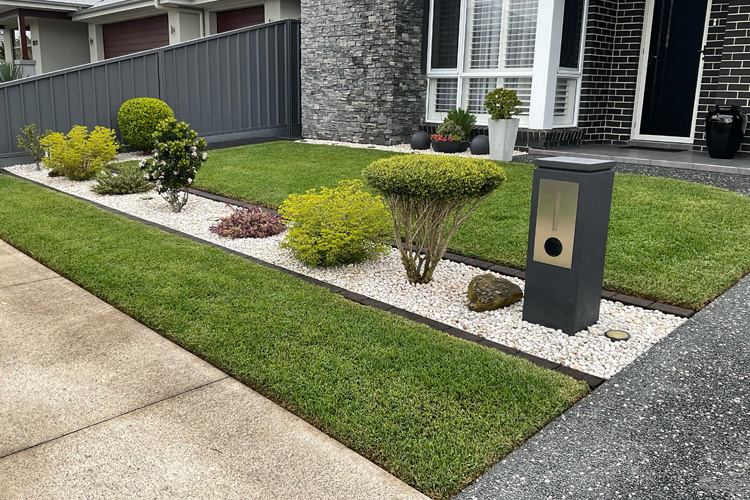 Most Creative Handmade Garden Ornament:
Leesa Coulstock
Judge comments: This garden made great use of the space. They have created multiple areas and used materials very well. The fire pit area is a favourite with natural stone seats and a bird clever feeder made to incorporate a climbing plants growing up over an open pergola structure. There is also a great chicken coop incorporating a bunny hutch as well. A very inviting garden.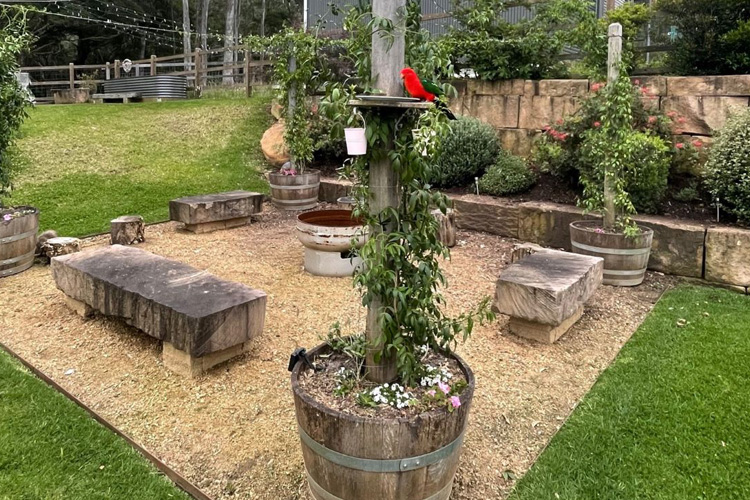 Congratulations to all our winners!