Buyers inspect Bankbook Terraces
As Bankbook Terraces are now at lock up, buyers have been able to inspect the Terraces and get a feel for their new homes.
All doors, windows, and flooring in the Terraces have been installed and it is mainly just fittings and finishes left to be done. This meant the buyers were able to walk around their Terraces and imagine how it will be to live in the space.
The Terraces have a fantastic view of the beautiful Wongawilli landscape, including Bankbook Park, and are designed to deliver a high quality of life that is characteristic of Vista Park.
We can't wait to welcome new residents to Bankbook Terraces and Vista Park later this year.
Gardening Competition
After a break for a couple of years, we will be running the Vista Park Community Gardening Competition again this year! We are looking forward to seeing how Vista Park gardens have prospered from all the time spent at home over the last couple of years (thanks Covid!) and the never-ending rainfall. Details of the Competition will be in next month's newsletter.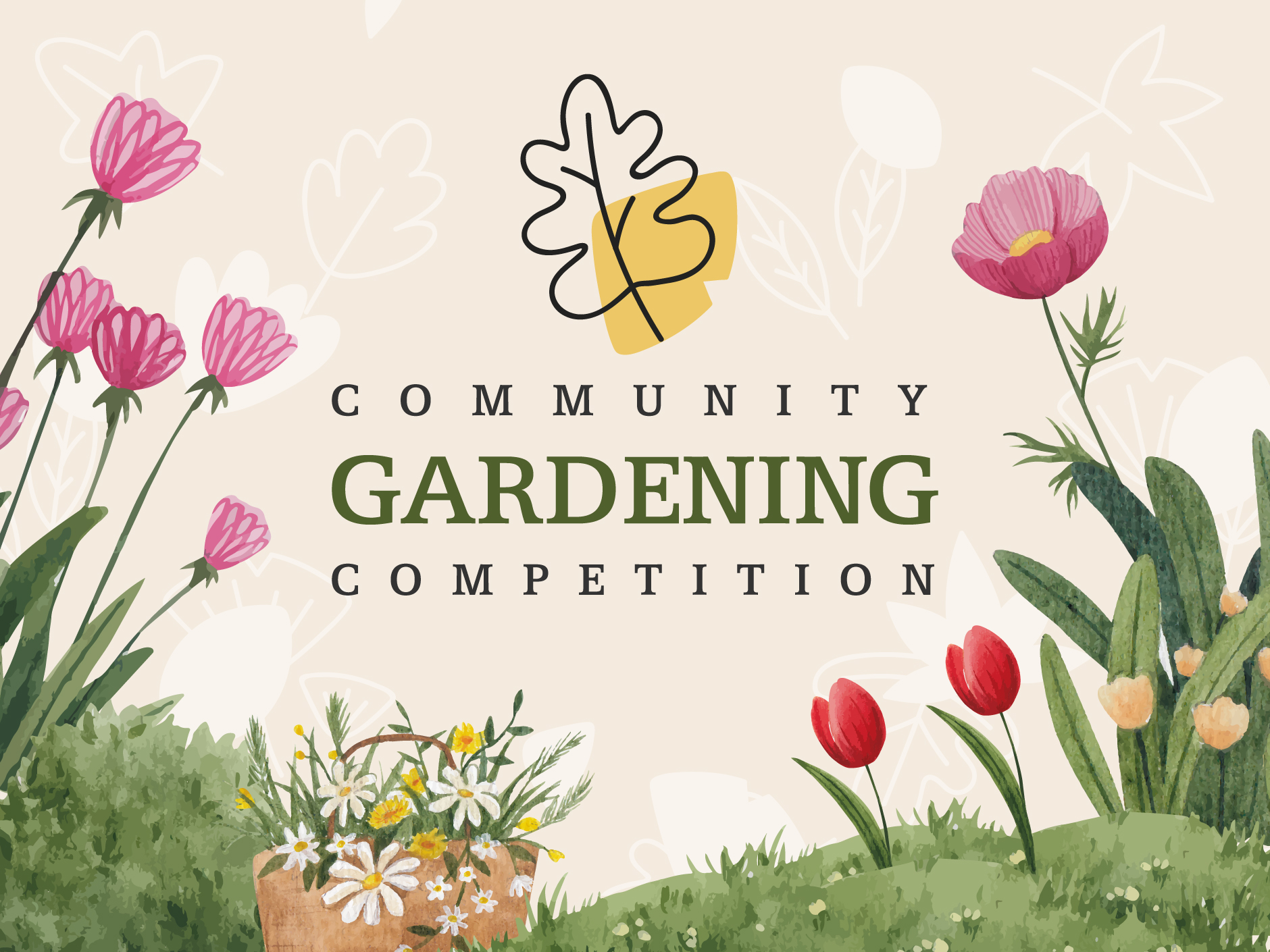 The Vale Stages 5 & 6
As we are in the process of releasing lots in Vale Stages 5 and 6 to buyers on the Priority List, we have now added those stages to our Development Manager's Updates. As many aspects of the Vale Stages 4, 5 and 6 are progressing together, at the moment updates are largely the same for all stages, but this may change as construction progresses.