Development Manager's Update - February 2022
Welcome to the February 2022 update! We hope you are settling well into the new year.
The Vale Stage 2&3

The Vale Stage 2&3 are moving along thanks to improved weather over the last few weeks. The road carriageway is taking shape with the installation of road base and kerbs in anticipation of asphalt next month. The installation of interalloment stormwater lines earlier this month marked the conclusion of drainage works. The foundation for the eastern boundary retaining walls are now in place, allowing the block work that sits above it to commence. On the services front, electrical mains have been laid along most of the road while gas, telecommunication and water are all scheduled to start later this month. At this stage and subject to weather conditions, we are still on track to achieve registration before the end of the financial year.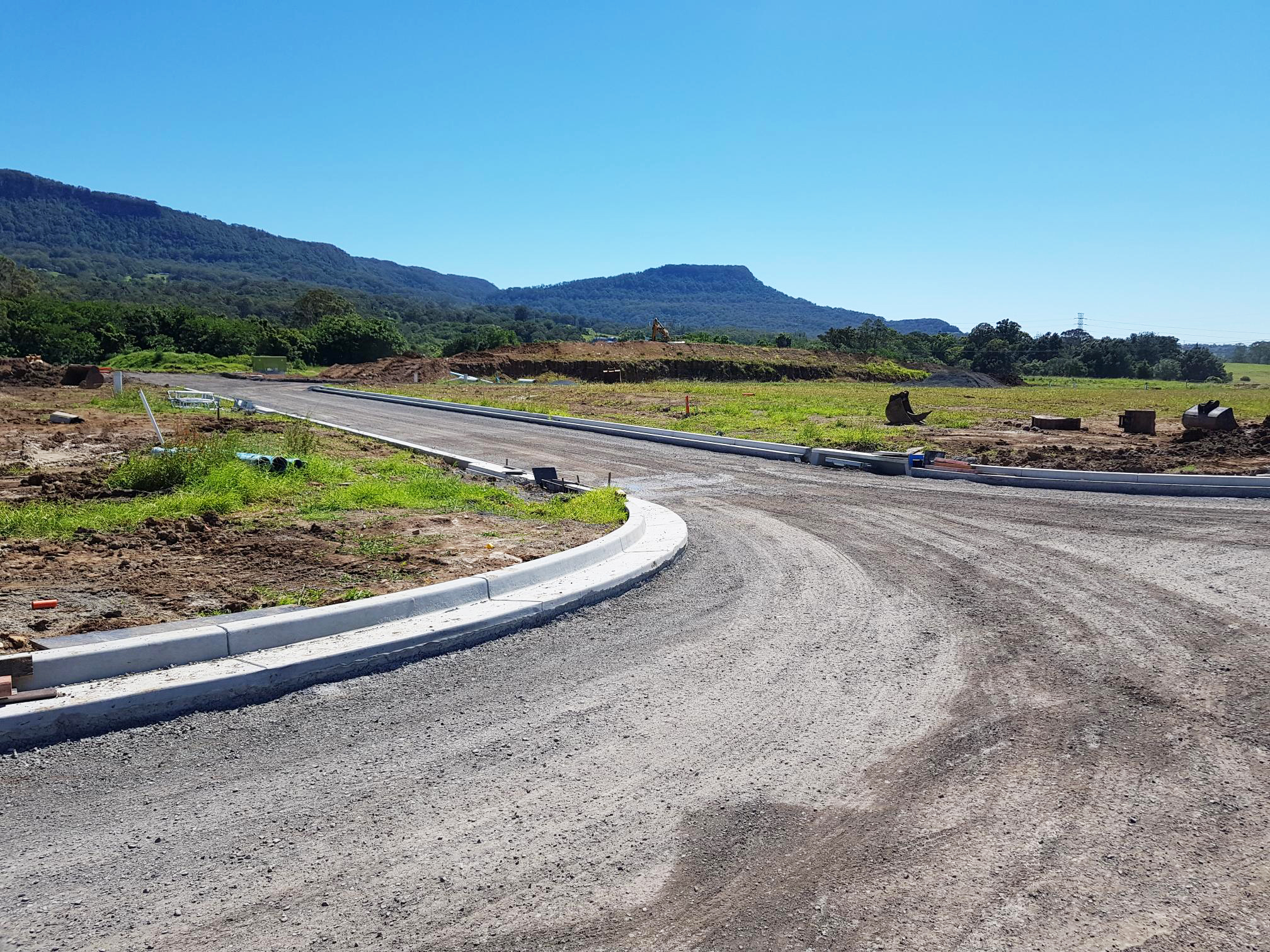 The Vale Stage 4
The modification of development consent (DA2017/715/B) for The Vale is currently under review by Wollongong City Council (WCC). Unfortunately, there have been some delays in the assessment process. However, WCC issued initial comments in late January which were generally positive and we are working with our consultants to prepare a response in anticipation of WCC's formal comments which should be issued shortly. Once we receive WCC's formal comments we intend to reply within 2 weeks. In the meantime, we expect to receive construction certificate approval to undertake bulk earthworks on Stage 4-6 next month. This will allow us commence construction on Stage 4-6 and gain some lost time while the remaining works are assessed by WCC.

The Grove Townhouses
The plan for The Grove Townhouses was registered by NSW Land Registry Service on 28/01/2022. We want to extend a warm welcome to all our purchasers as they prepare for settlement to take ownership of their new homes. We ask that all purchasers keep track of their 90 days defects period. For those who have moved in before settlement, that period started on the date that you moved in. For those who did not move in that period will start on settlement of your purchase. You will need to present a formal list of any defects you identify to our builder, MJH Multi, before that defect period lapses.


Bankbook Terraces
Around the corner construction of Bankbook Terraces is advancing at a steady pace with all slabs now poured. Frames have now been installed for 5 of the 9 terraces with the remaining 4 not too far behind. Next month, purchasers will have the opportunity to inspect the progress on their new terrace homes for the first time.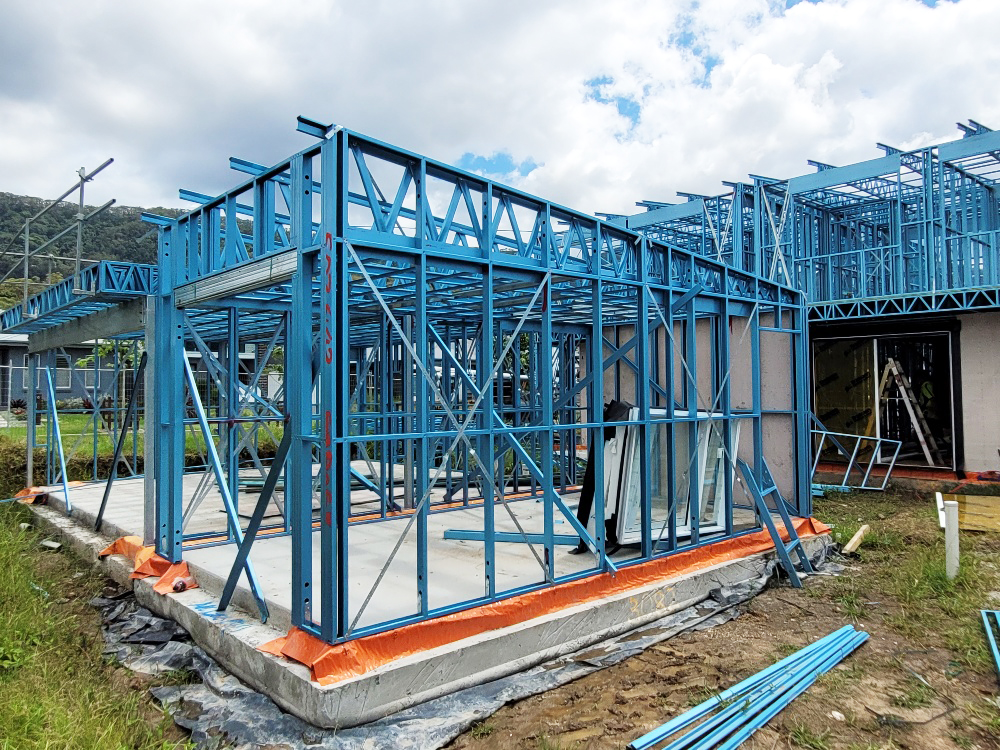 Other news
In other news, Vista Park is once again a hive of activity with homes at The Vale Stage 1 nearing lock up and our first resident moving in this month. The Childcare and Cafe have achieved practical completion and internal fitout is well underway. Operations are soon to start at both venues so watch this space!