Vista Park Full Circle – Smiths Ln Dairy Storytime
Smiths Ln Dairy played host to the youngest members of the Vista Park community this month with Storytime sessions presented by Heather Boardman (nee Smith). Heather is a direct descendant of William Smith, the dairy farmer and namesake of Smiths Ln Dairy. Heather shared stories about growing up in the old Coral Vale Homestead and the Wongawilli area. It is moments like these that make us really love what we do, building communities.
A big thank you from everyone at Sheargold to Wollongong City Council and Smiths Ln Dairy.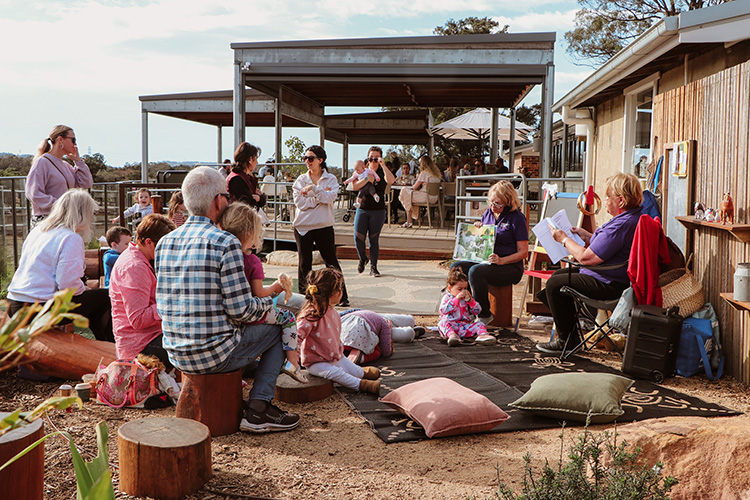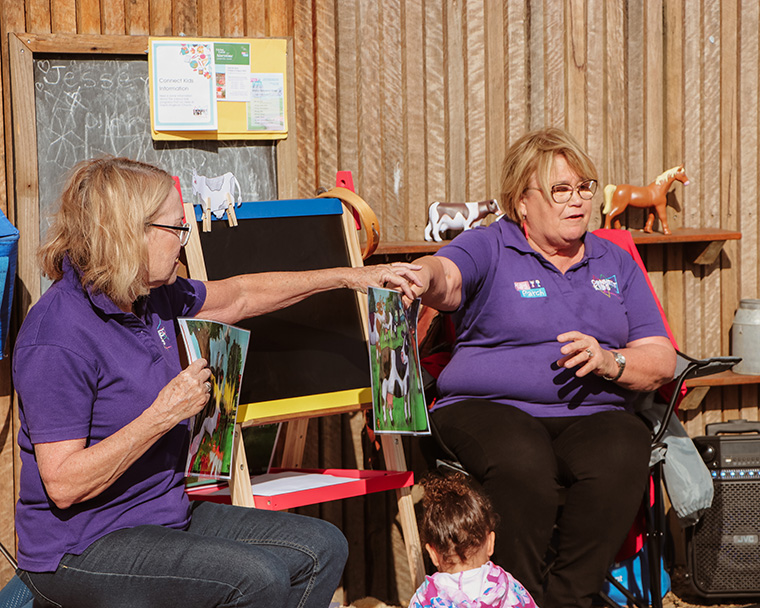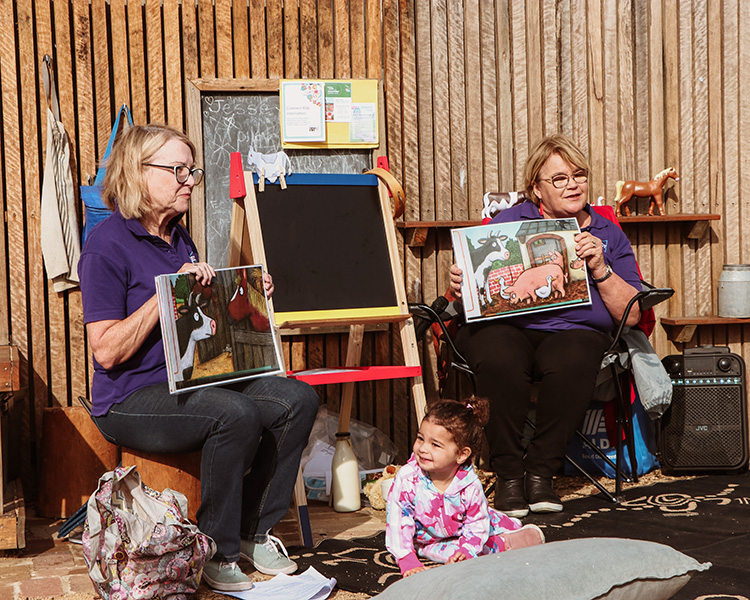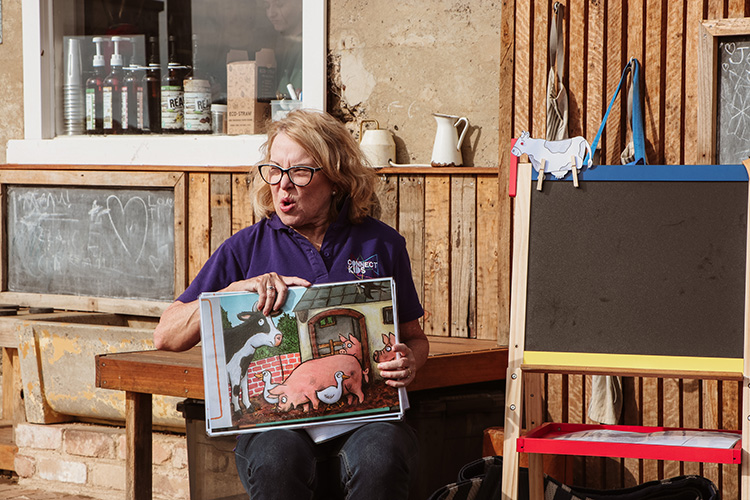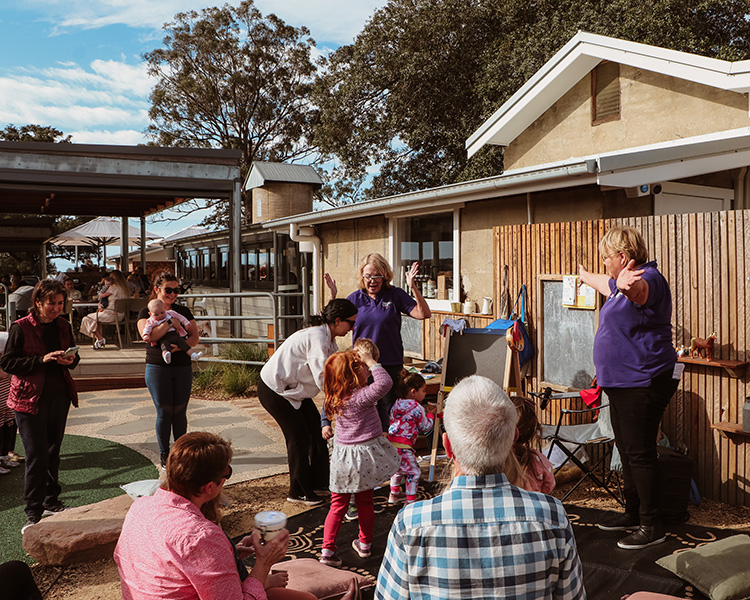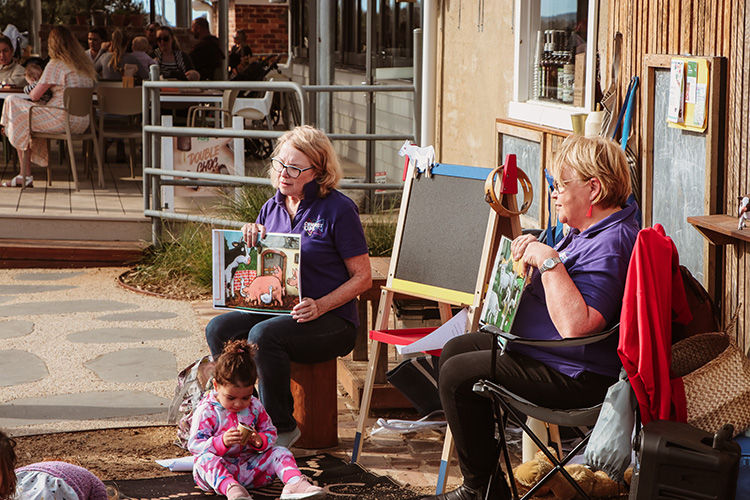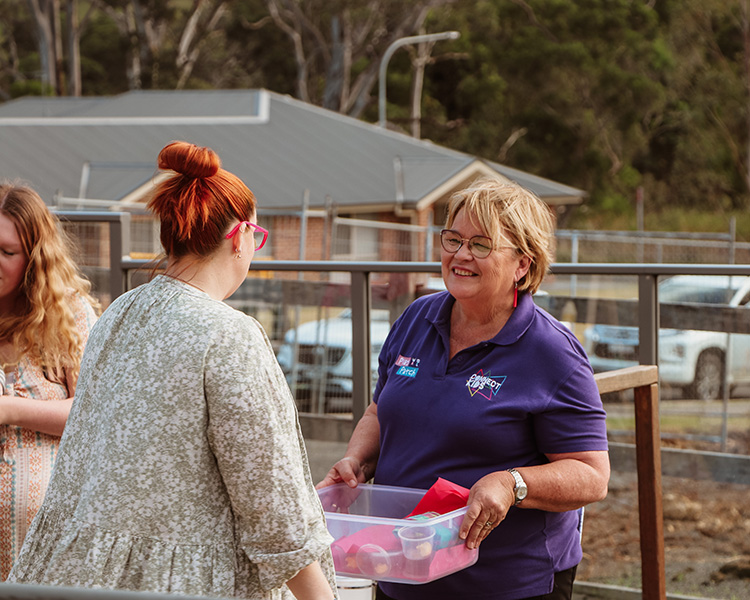 A little earlier this year we interviewed Heather Boardman and shared some fantastic stories and insights into what life was like growing up at the Homestead. You can still view that interview via the link below. Watch the interview